Al Challal Restaurant - Bsatien Al Ossi
"Al-Challal Restaurant" – A Genuine Lebanese Cuisine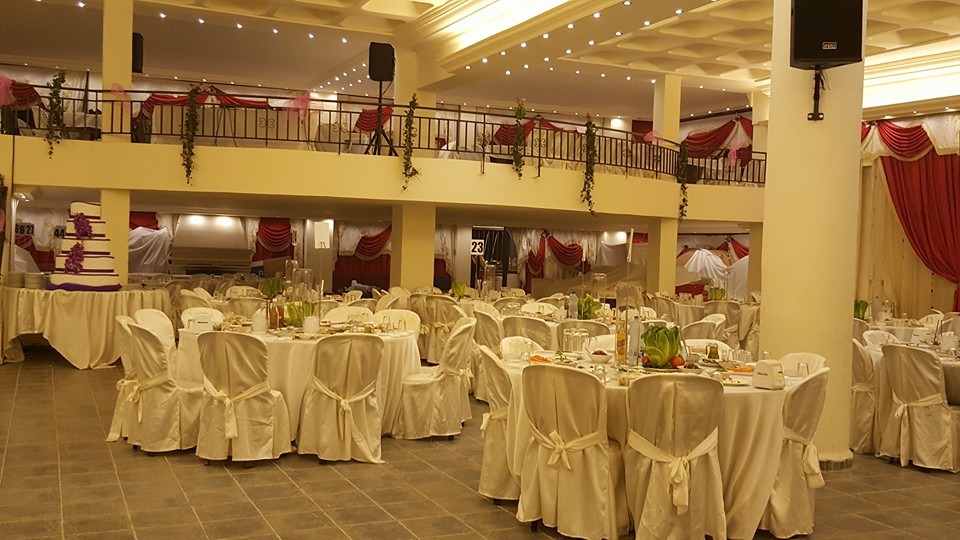 "Al-Challal" is distinguished for the authentic food which for the most part is prepared from organic ingredients.
Customers from all over Lebanon visit this beautiful restaurant. "Al-Challal" is a destination for those who want to escape the stress of the busy days in the large cities and towns.  People go there to eat good food and to enjoy the enchanting natural atmosphere.
"Al-Challal Restaurant" is located in the village of "Bsatin Al Oussi", North of Batroun town in Northern Lebanon and the restaurant's main terrace sits on the shoulder of "Al-Jawz Waterfalls".  The restaurant was named after the "Al-Jawz Creek & Waterfalls" – waterfalls in Lebanese is "challal".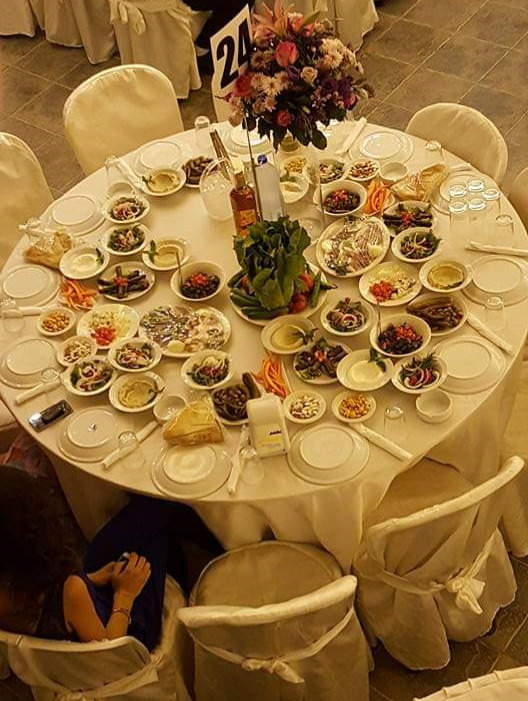 Lebanon is a touristic country that is a destination for tourists from all over the globe.  "Al-Challal Restaurant" for locals and foreigners and thousands of tourists visit this place to dine in or to take out.  Lebanese Emigrants make this restaurant one of their must-do when they are in the country.
There you have a beautiful view, with homemade delicious food and a Lebanese meza including "Tabboule" and "Hummus", as well as BBQ chicken, fish and meat to name few.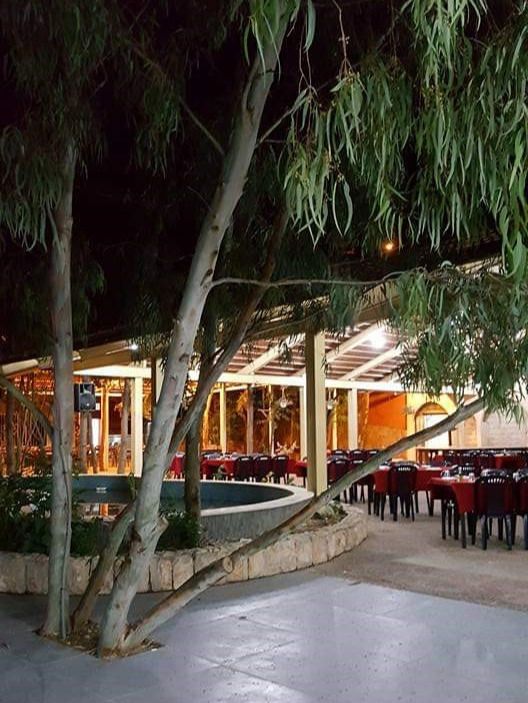 At "Al-Challal Restaurant" is in the middle of a resort with cabins for customers to stay in the area around the holidays and during summer and it has a big closed ballroom for indoor weddings and big celebrations.  And most importantly, there are playgrounds with games for kids so little ones can have fun as well.
The area surrounding the restaurant has several historic places, site seeing areas and monasteries and a nice green valley well known for its tasty fruits and vegetables.
All is very fairly priced, so that most people are able to afford it.
I encourage you to visit "Al-Challal" when you're in the area and you want to enjoy your time and the great food that this place offers.